The litter was born on November 21, 2010
Thomas was bred to Stacia White's girl, ColorBook's Forbidden Treasure, call name Taboo (k9data). There were 11 puppies.
Here are some pictures: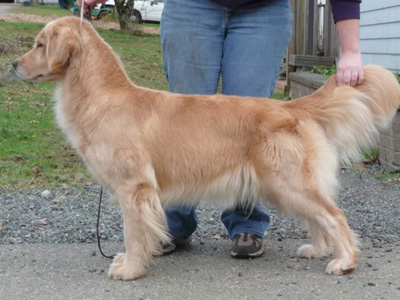 Dam of litter Taboo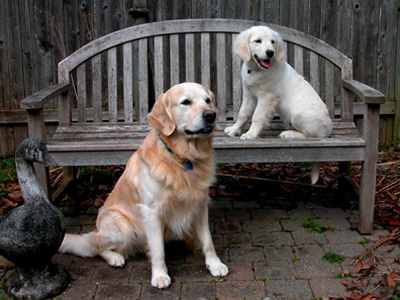 Thomas and Bounty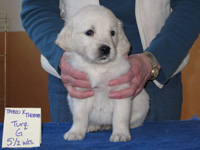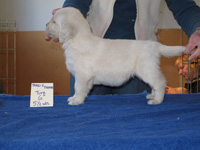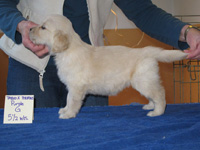 5 weeks old
Pedigree of the litter.
Parents
Grand Parents
Great Grand Parents
Sire: Thomas
Laburnum's Black Thorn
Laburnum's Double Oseven
Xanthos Lady In Red
Stanroph Surfing USA CD AX AXJ
Eng Sh CH Stanroph So It Had To Be
Eng Sh CH Stanroph Sea Nymph
Dam: Taboo
Am/Can CH Artistrys Life in The Fast Lane
BISS Am/Can Ch Chuckanut's Brasstime TD JH NA NAJ WC VCR OS SDHF Can TD JH WC
Chuckanut's Weather Girl
Colorbook's Living Out Loud
Am/Can CH Chuckanut Party FAvour O Novel SDHF OS
Can CH Rush Hill's Color My World
Here is the link to K9Data.